Recent Posts
32
« Last post by davo245 on 18 May 2021, 16:12 »
I paid £189 for just rear pads at main dealer a few months back.
33
Hey guys and gals!
My names Ross, im the parts manager at a VW dealership in St Andrews, Scotland.
We have now have 4 colours available in the 18" Pretorias.
From left to right:
Matte Graphite - Sterling Silver - Gloss Black - Galvano Grey
These are coming in at £1,278.00 for a set. Wheels only
Feel free to call me for more info! -
01334 473 101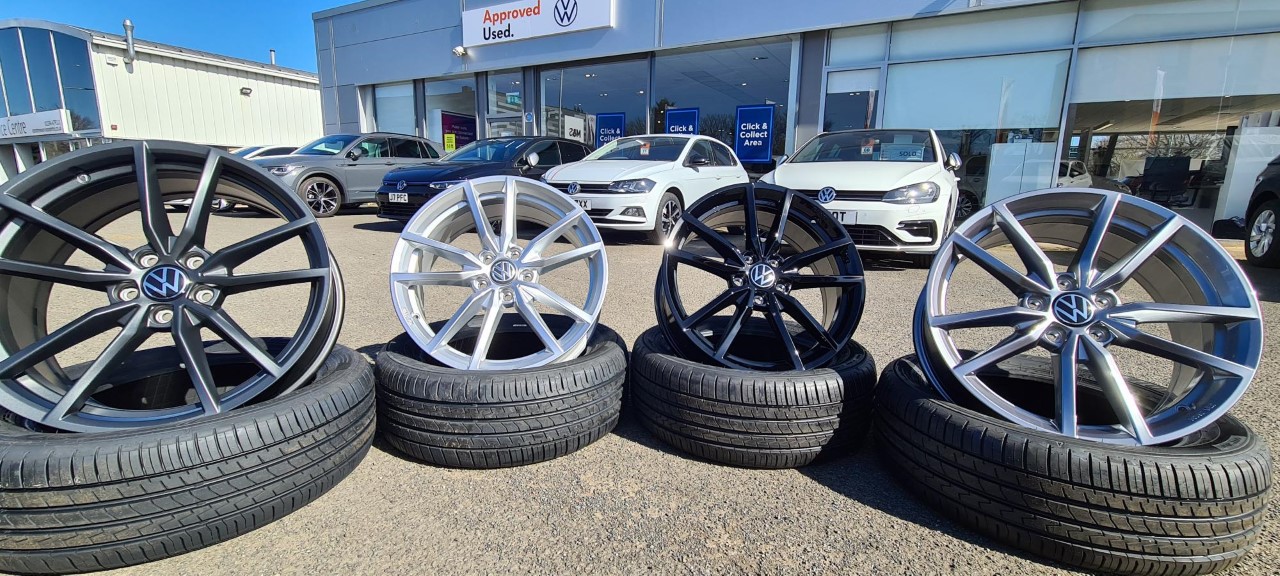 34
« Last post by davo245 on 18 May 2021, 16:01 »
Yes great day out is RWYB I ran a 13.9 best time in my std GTI 7.5 performance without launch control 102 terminal.
35
« Last post by willni on 18 May 2021, 15:40 »
Could you post a picture of the locking wheel nut, as there are different lock type variations on VW's. If we know they are OEM, get yourself down to a scrap yard and they should have a master box of all kinds of bolt keys might pay £20 for it.

36
« Last post by ianmaxtec on 18 May 2021, 15:35 »
Hello All, it's been over 10 years since I've be on this forum!
I have an 86 3 door gti 8 valve k-jet (early model with the quarter glass, and backwards window wipers). I have the car about 15 years now, and was never sure if the correct clocks were in it. As it stands the clocks have the up shifter window (top centre) between the speedo and rev counter. Although the clocks work, the fuel gauge is inaccurate, and the "up shifter" window has never done anything, as it's never been connected to anything at the gear box, and if memory serves the relay seat for the "upshift" is not used.
I have a choice of clocks (see pics), I just want to be period correct. I was hoping that the top clocks were correct!!
Here is a recent snap of the car also (500000 miles)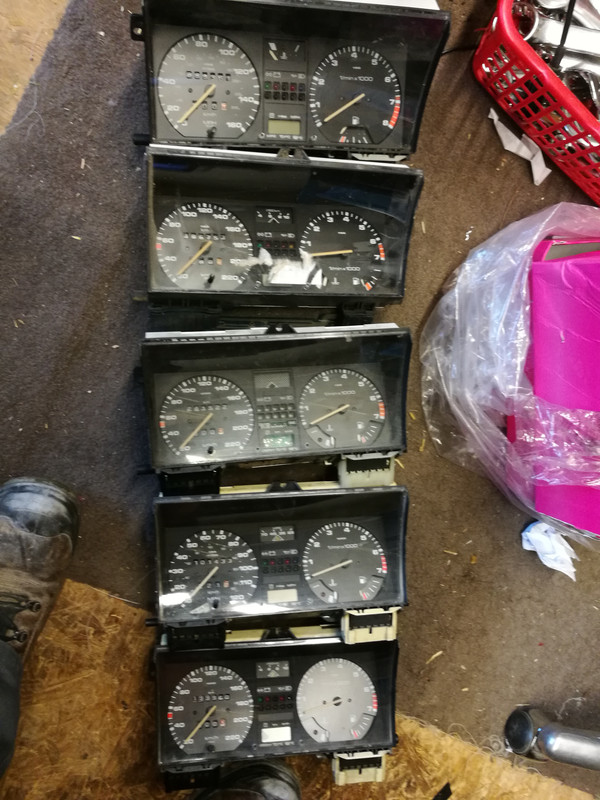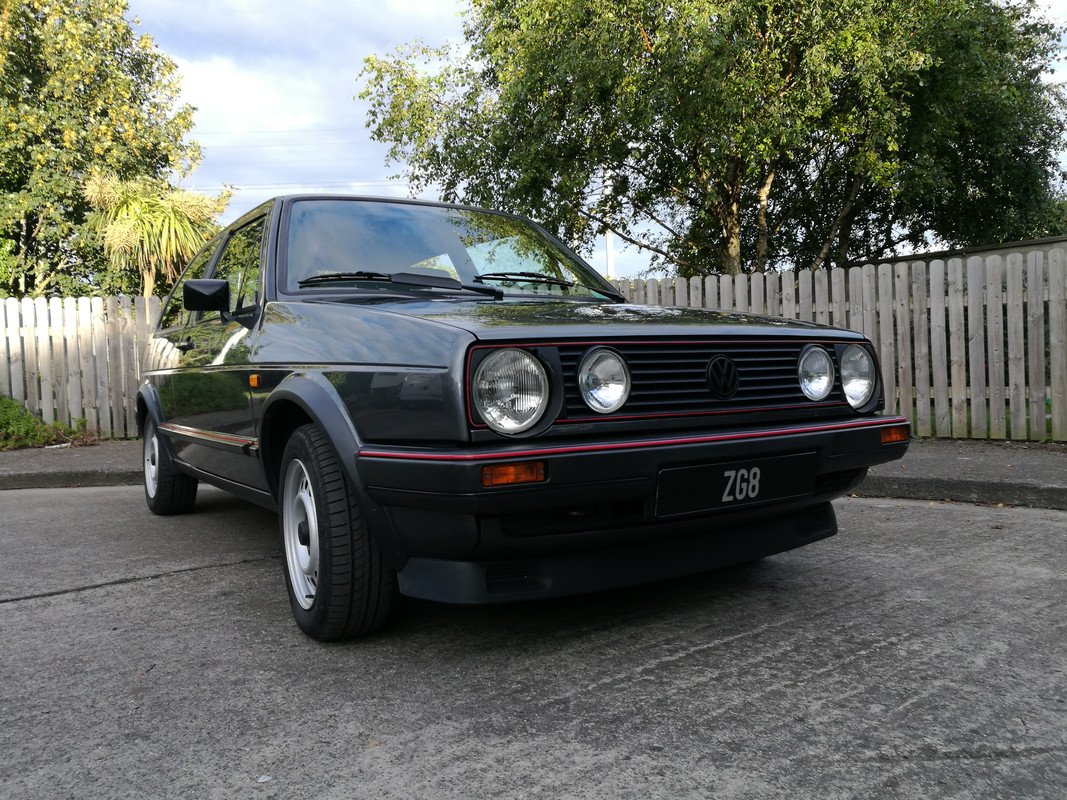 37
« Last post by Catnapper on 18 May 2021, 15:30 »
Tbh, the front look "ok". They have a small lip ( 1-1.5mm ? ) but all discs go like that

The rears are different - the OS has 2 deep score marks about 10mm apart running round - not sure what has caused that

My rears are the same, VW been telling me for 2 years they need changing. I think the scoring is down to EPB and the hold function. I've stopped using it
38
I was tempted to get a set of Prets or even Bola which Motech have been using but think these look perfect.
To be honest the car has hardly moved during lockdown so probably shouldn't even be thinking about getting a set but.... so tempting!

39
« Last post by Dave1rs on 18 May 2021, 15:20 »
If you can wait till Friday I will check what fuse I wired too.

Lots of room for the wires under the edge of the headliner(rear one),time consuming part was feeding the wire through the rubber wiring sleeve to the hatchback.
40
« Last post by willni on 18 May 2021, 13:38 »
I think there's a forum discount from CM Wheels as well I think it's maybe 10%? May have to phone up at ask though.